INVEST WITH A TRUSTED PARTNER
Sector Specialists
---
Differentiated Research
---
Persistent Outperformance
---
Firm Overview Anchor
Our Firm
---
Fourthstone is an SEC-registered* investment management firm located in St. Louis, MO specializing in financial sector opportunities.
Founded in 2013 by Phil and Amy Stone, Fourthstone has been the top ranked financial sector equity manager in numerous performance rankings across a number of alternative strategies.
With a 13-year track record of deploying capital across a full range of market capitalizations and geographies, Fourthstone has delivered attractive absolute and relative performance. Significant internal capital creates a strong alignment of interests with firm clients.
*Registration of an investment adviser does not imply any level of skill or training.
Our Philosophy
---
Persistent Outperformance
Compensated For Risk
Preserve Capital
Disciplined Capital Raising
Equal Treatment For All
Strategies Anchor
Our Strategies
---
Fourthstone's fundamental, growth-at-a-reasonable-price investment approach emphasizes a high margin of safety, attractive relative value, and catalysts to drive total return.
Opportunity Strategy
Launched in 2010, Fourthstone's flagship strategy has a 13-year track record of capturing attractive opportunities in bank and fintech equities. This variable net strategy employs modest leverage and seeks to deliver mid-teens net returns.
Small-Cap Financials Strategy
Fourthstone has been investing in micro- and small-cap banks since 2013. The firm created the Small-Cap Financials strategy for investors seeking consistent exposure to high-quality community bank franchises operating in growing economies across the United States. This long-only strategy employs minimal leverage and seeks to outperform the NASDAQ Bank Index.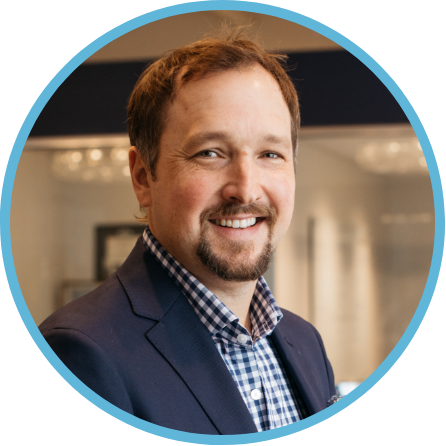 Phil Stone
Managing Partner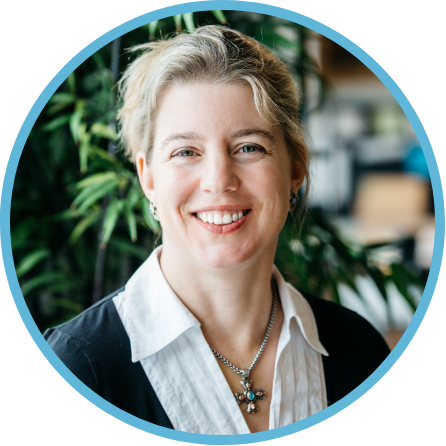 Amy Stone
CEO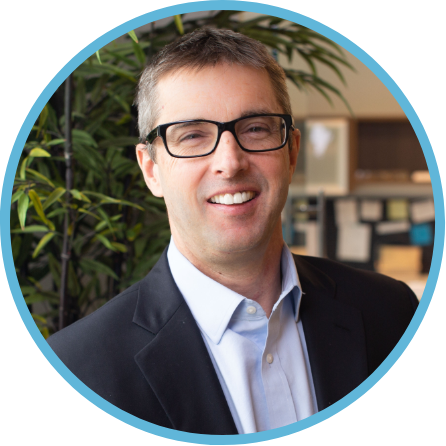 Rob Anderson
CFO/CCO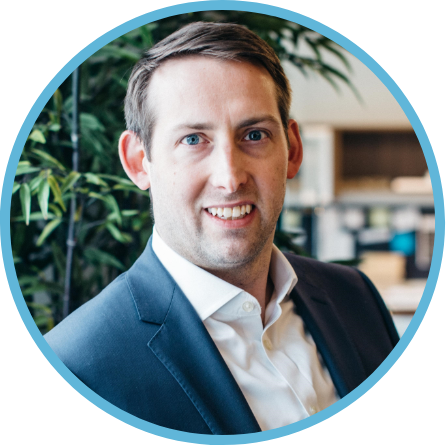 Grant Burtch
Senior Research Analyst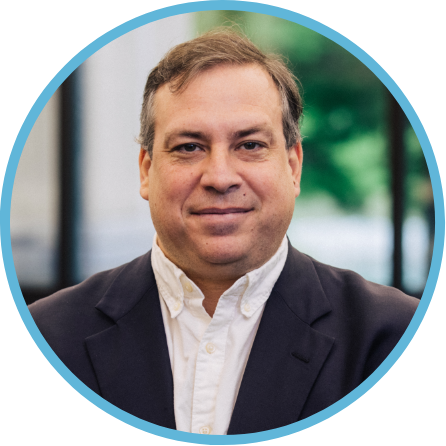 Ted Bade
Senior Research Analyst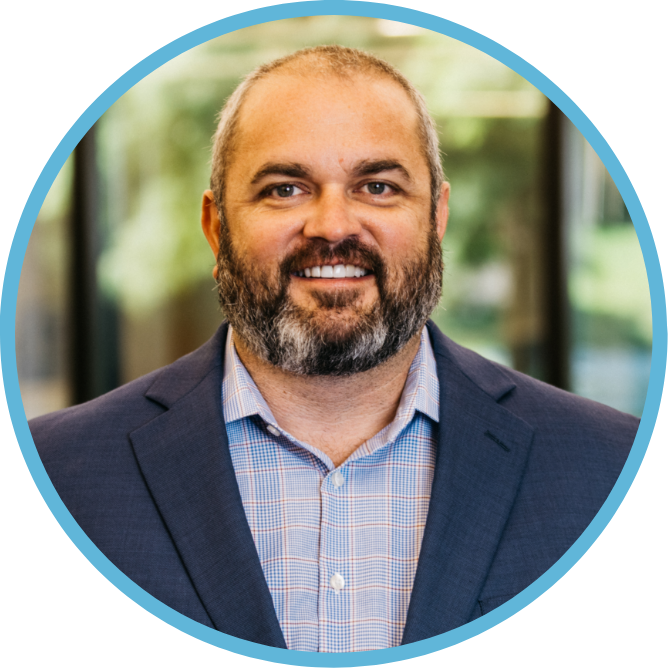 Patrick Kelley
Senior Trader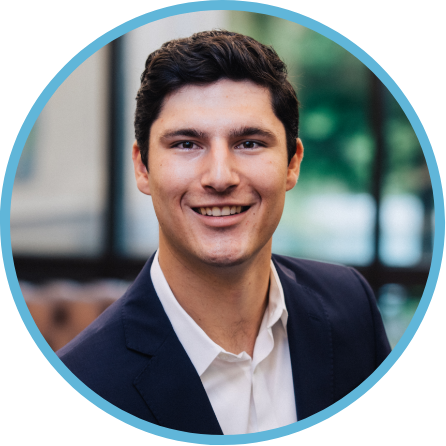 Andrew Yazdi
Research Analyst
Matt Gregor
Senior Operations Manager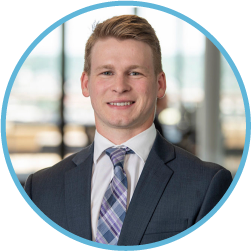 Grant Dumler
Investor Relations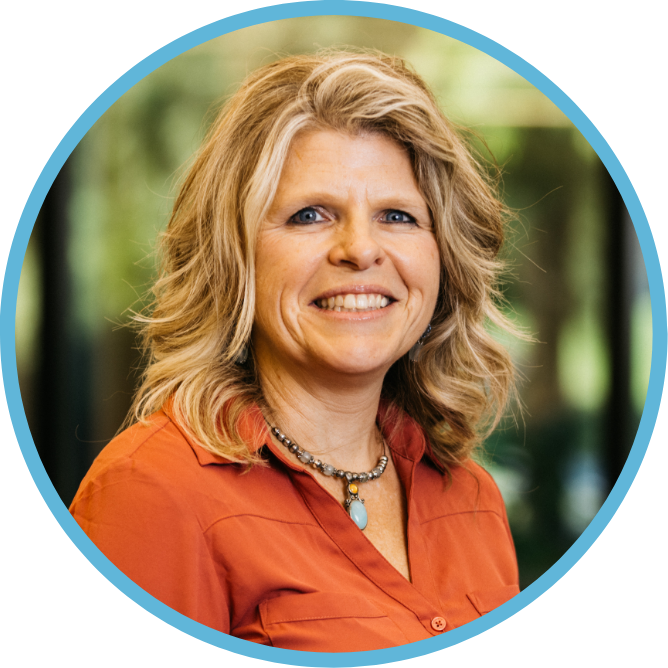 Rebecca Boerner
Operations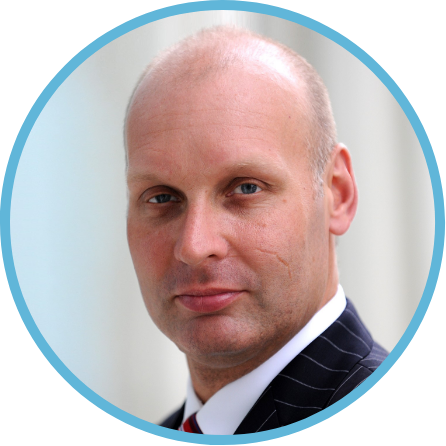 Laren Gillespie
Independent Director
Responsibility Anchor
our commitment
---
We are dedicated to conducting ourselves in alignment with the fiduciary standards we owe our clients and in accordance with the highest legal, ethical, and professional standards.
Fourthstone recognizes that addressing environmental, social and governance (ESG) issues is a crucial part of investment risk management, and effective mitigation of these issues can have a material impact on value creation.
We believe mitigating ESG risks strengthens downside protection for investment returns and enhances investor reputations.
We believe long-term value can be enhanced if relevant ESG risk is managed appropriately and are committed to working collaboratively with our clients to develop custom ESG solutions as needed.